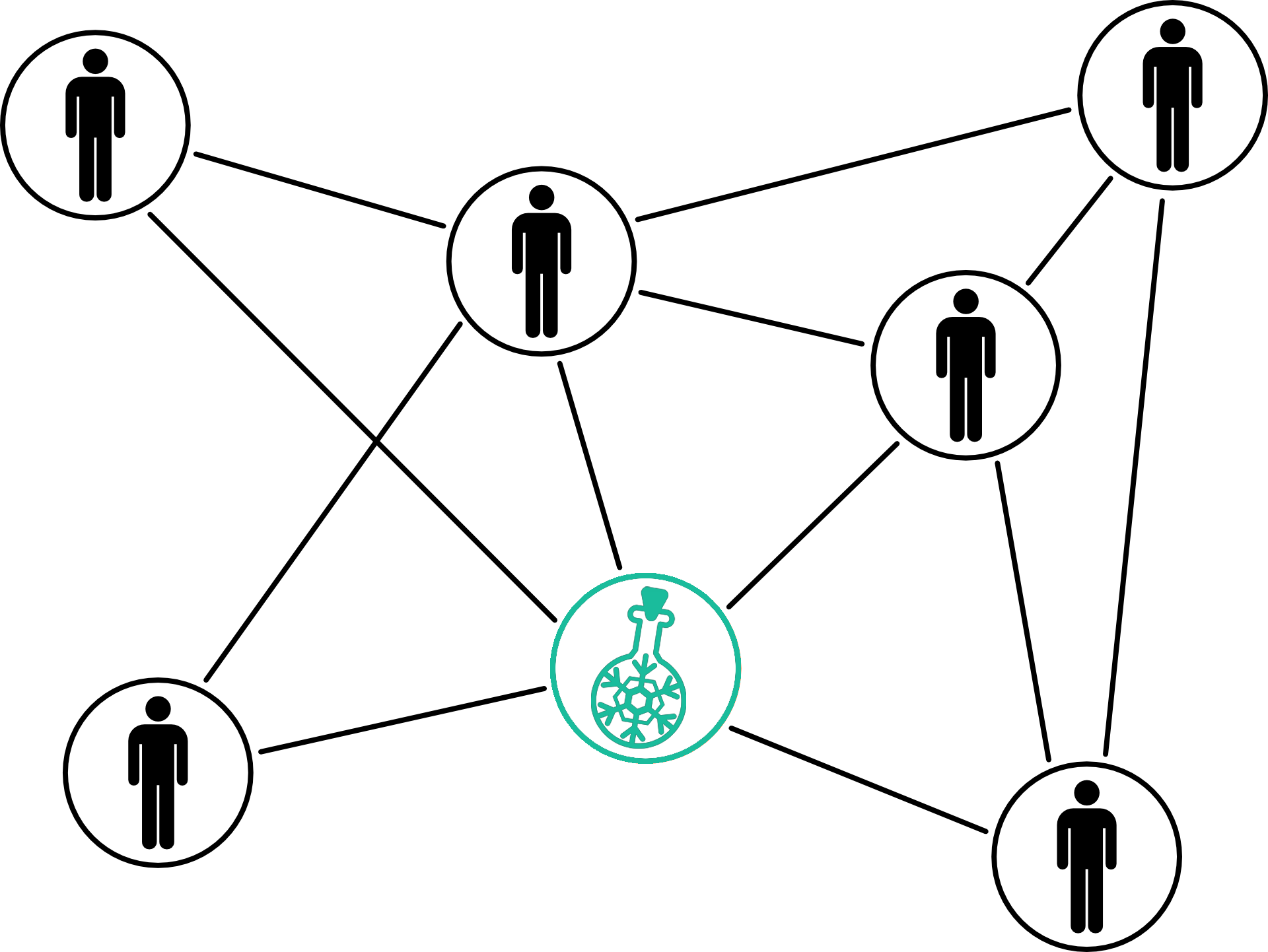 Join our Co-Working Network
Tell us a bit about yourself, what you do, if you have any special skills or literally anything you like doing. Together we can deal with anything by bringing together great people and challenges all FREE of charge. ICE Living Lab is for those who have an idea, for those who have a problem and for those who might have the solution. The place where visions are made possible.
So come join us and be part of our mission to make the world a better place!
Join us