Welcome to
ICE - Living Lab
No matter who you are or where you´re from.
We´re glad to have you!

Come with us and explore a whole world of possibilities through creativity and diversity. We want to make the world a better place for all of us!

Learn more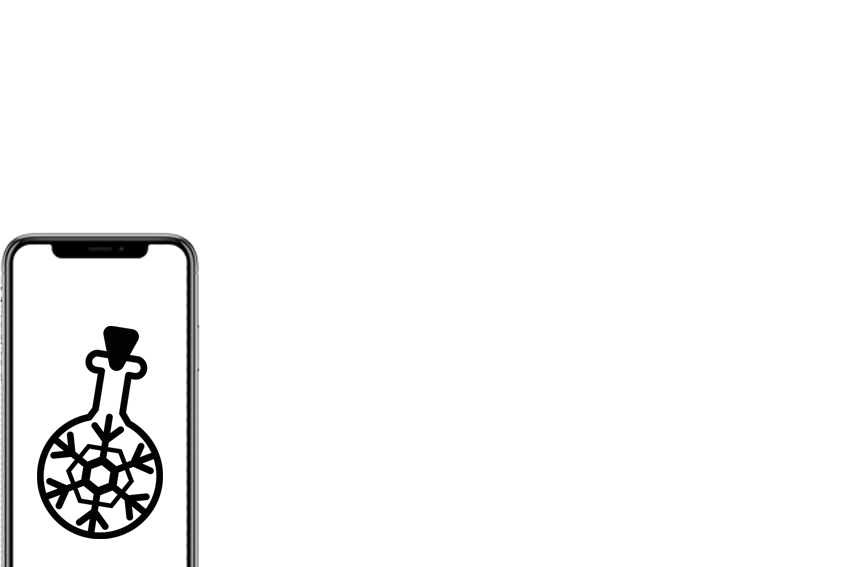 Gather
Ideas & Experiences
By gathering interesting ideas and people from all over the world with their own skills and experiences we make sure to build a solid foundation of knowledge and resources to be able to do anything. Nothing's impossible.

By then mixing and stirring ideas and people of different skills, with various backgrounds, experiences and the sole will of making the world a better place. We make sure to bring the ideas to life and get a reaction, ready for take off.

Whenever a project is ready for take off, we'll be there to support the engines, making sure we do everything that lies in our power all along the way to create a better world and change the unknown into the known.
ICE´s key values and goals
Get a chance to know us and be part of our movement by learning about our values.
The good will
ICE stands for positive development and all humans equal value. This is key to us!
Creativity
We believe in finding and trying new creative ways to solve even the most challanging problems.
Science
Science is our tool to make things work in the best possible way. Nothing's impossible.

Possibilities
Where others see obstacles, we see a chance to succeed and make difference.
Co-working network
With a huge network reaching all around the globe we're able to reach most types of competences.
Make a better world
To change the world for the better, we make sure no one does it alone. It's up to all of us.